I suppose I'm a bit different than the average Black woman on Father's Day. Because I'm just unimpressed; and with Black fathers, to be...
With less than 50 days until President-elect Donald Trump's inauguration, there is burgeoning support for DREAMers and the Deferred Action for Childhood Arrivals (DACA) program...
Dunkin' Donuts Park is here. After the delays, litigation and cost overruns, the Hartford Yard Goats played their first home game ever on April...
On a cool summer evening, I sat on a patio at a bar with my wife and our friend, Kenny. We're three motivated and...
The FBI and Colorado Springs Police Department are currently investigating the deliberate bombing of the Colorado Springs, Colorado chapter of the NAACP on Tuesday. The...
Color Of Change PAC—the PAC arm of the nation's largest online racial justice group—is launching #VotingWhileBlack, a first-of-its-kind program that uses cutting edge digital communications...
Kerry James Marshall (b. 1955) has a story to tell, and he has chosen oil and canvas, acrylic and print as his media to...
Award-winning filmmaker and Selma director Ava DuVernay offered some sage and very useful advice to consider on Martin Luther King Jr. Day, for MTV's MLK Day...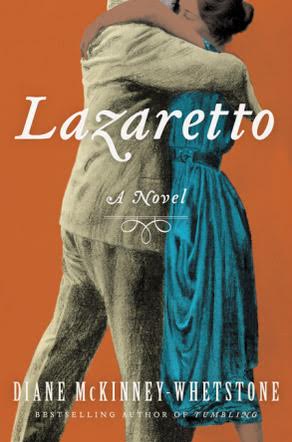 By Nicole D. Hayes Celebrating the 20th anniversary this year of her national bestselling novel, Tumbling, Diane McKinney-Whetstone returns to her Philadelphia roots to bring...
April 1st will mark the 184th anniversary of the opening of Miss Crandall's School for Young Ladies and Little Misses of Color in 1833....
In my Nicaraguense Spanish speaking context feminism/feminismo is a term used by bourgeois wealthier and highly educated women – and when I began to...
Leon W. Russell, Chair of the NAACP Board, issued the following statement in response to President Trump's nomination of Eric Dreiband to serve as...
Angela Davis is a renowned scholar, black activist, and former political prisoner beloved by many. For years, Davis has been critical of government's role...