I feel like there's a lot of pressure to be "woke" nowadays. It's understandable: we're living in a modern day Civil Rights movement. Black...
On Friday, March 24, at 6:00 p.m., Music in the Atrium continues with singer-song writer, Orice Jenkins.  Hartford native, singer-songwriter, Orice Jenkins' credits growing up in...
The theme of my talk this afternoon comes from Dr. Martin Luther King's observation that justice is indivisible, and injustice anywhere is a threat...
Malcolm X and Martin Luther King, Jr., perhaps the most influential Black leaders in recent American history, are often considered polar opposites, with competing...
Do you remember the feeling you had the first time you cast a vote in an election? Maybe you felt like you were finally...
LaVar Ball has three sons that are basketball phenoms. From the looks of it, we haven't seen this type of talent since LeBron James...
Indeed, Mother's Day holds a profound significance in the U.S., particularly in Black America. Over the course of global Black history, Black mothers have been...
By Desiree Anderson Some books have a way of altering your life without you even realizing it. Over the past few years, I myself have...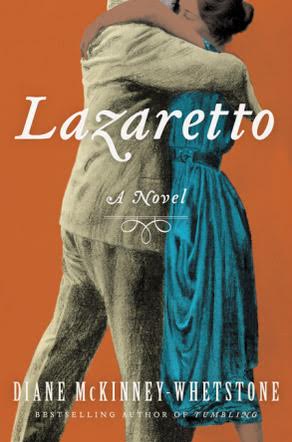 By Nicole D. Hayes Celebrating the 20th anniversary this year of her national bestselling novel, Tumbling, Diane McKinney-Whetstone returns to her Philadelphia roots to bring...
If liberty means anything at all, it means the right to tell people what they do not want to hear. —George Orwell The final countdown has...
  Though Turkey Day is a day characterized by delectable cuisine, spending valuable time with loved ones and expressing gratitude for countless blessings, the highlight...
The doors were locked from the inside and 19 people were arrested during an emotionally charged protest in front of downtown Hartford's Abraham A....
Yusef Salaam, one of the members of the wrongfully convicted Central Park Five wants an apology from Donald Trump. Of course, this will never...